Restaurant "Seeterrassen"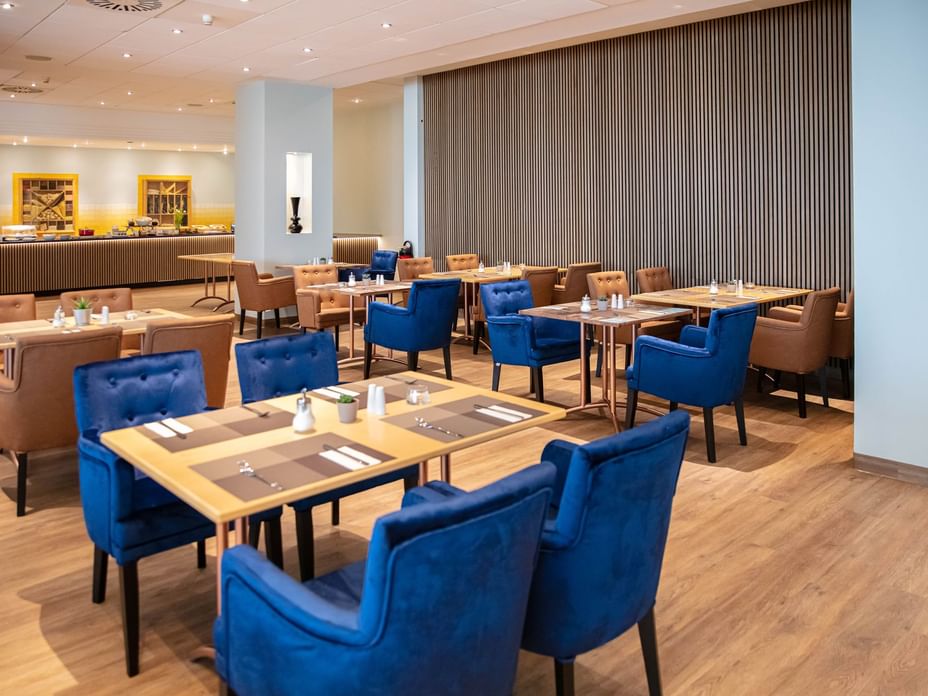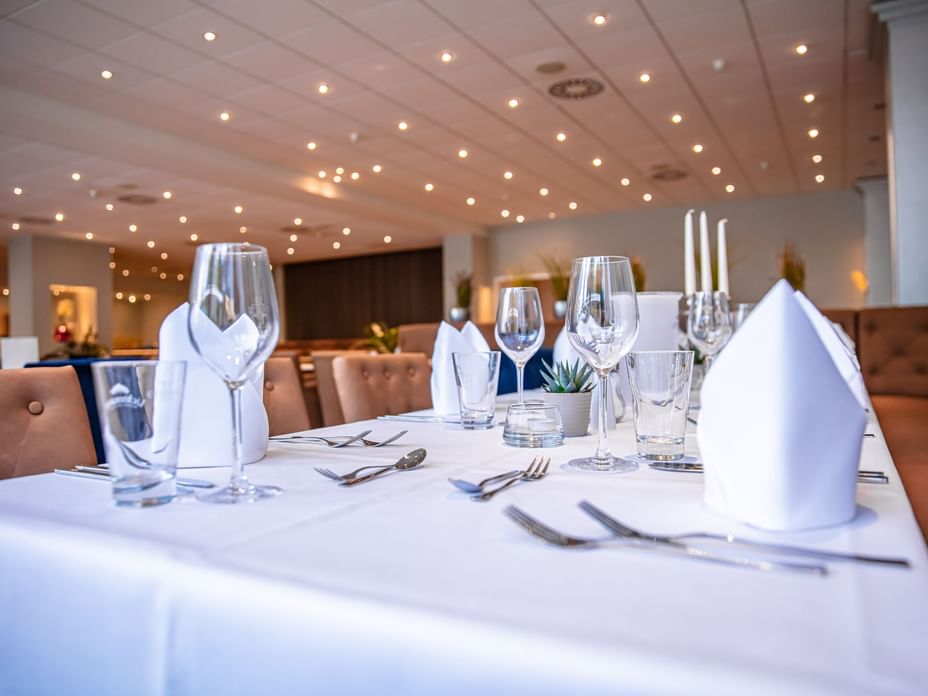 In the restaurant of our hotel you can enjoy your food in a stylish ambience with a wonderful view over the Müggelsee and the nature that surrounds us. Here you can expect culinary delicacies in the form of regional specialties, delicous ice cream or homemade cakes. We also serve freshly tapped beer, national and international wines or delicous cocktails.
Enjoy your stay with a cool drink and a small snack, alway with a view over the Müggelsee and nature.
Müggelheimer Damm 145 12559 Berlin Germany
Mondayclosed
Tuesdayclosed
Wednesday6pm - 10.30 pm kitchen open until 9.30 pm
Thursday6pm - 10.30 pm kitchen open until 9.30 pm
Friday6pm - 10.30 pm kitchen open until 9.30 pm
Saturday12am - 10.30 pm kitchen open until 9.30 pm
Sunday12am - 10.30 pm kitchen open until 9.30 pm