Biergarten - Prinzengarten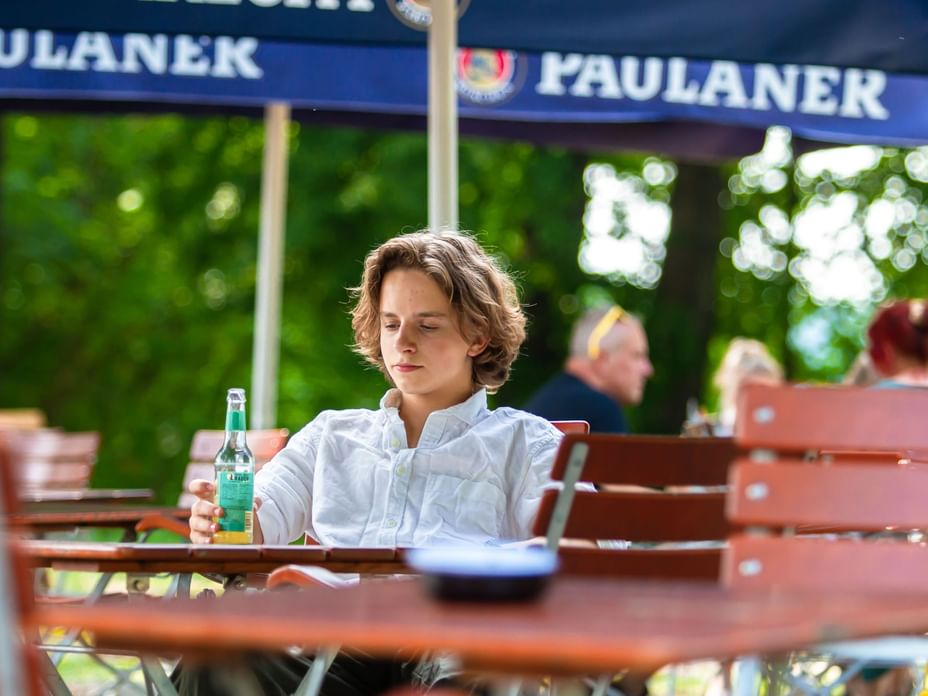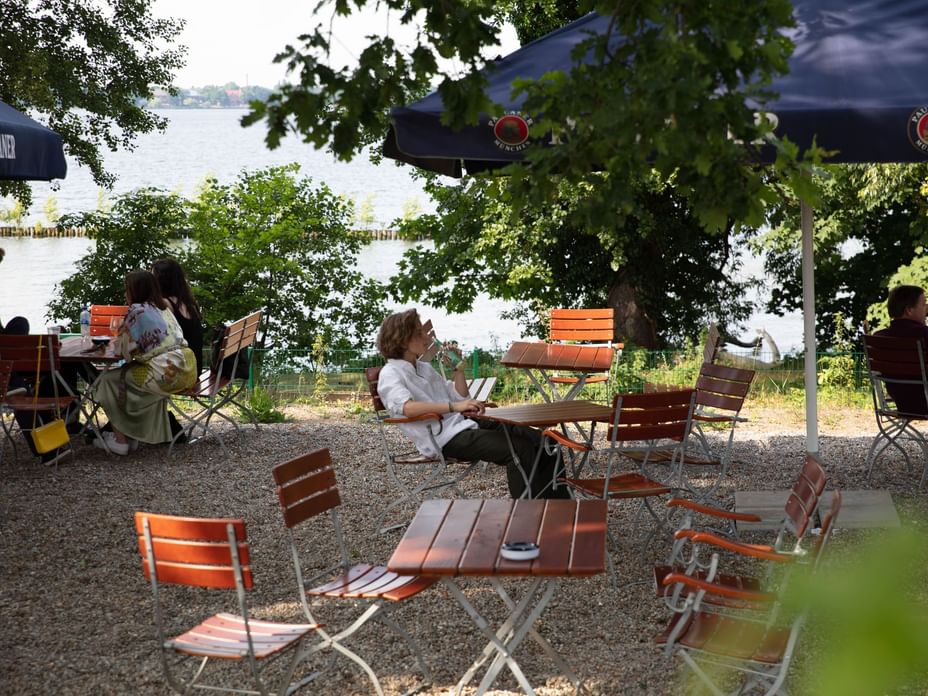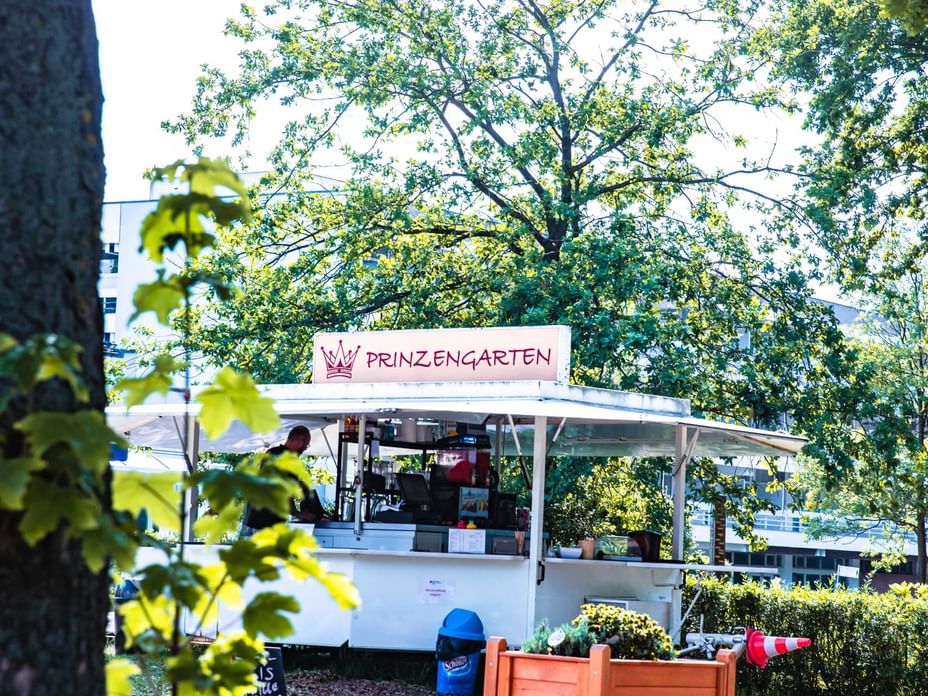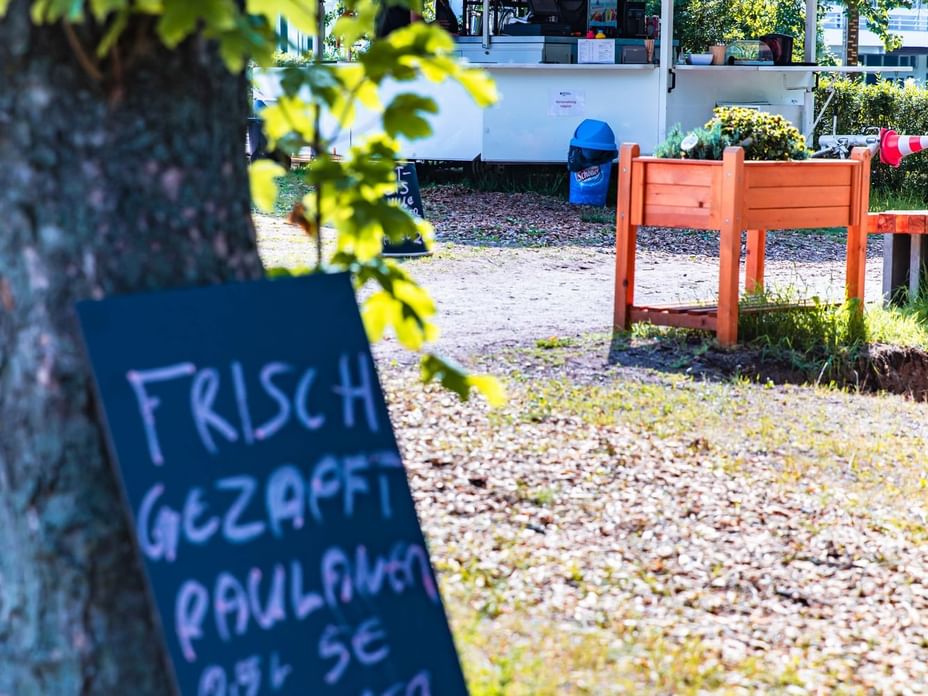 Our "Prinzengarten" looks back on a long tradition. He was first mentioned by name in 1908. The "Prinzengarten" was named after its first owner: Wilhelm Prinz.
From April to October you can enjoy freshly tapped beer and snacks from the grill until sunset in the "Prinzengarten" directly on the Müggelsee.
We do not accept reservations for the beer garden.