THE OPENING OF OUR PEARL - A GREAT DAY WITH GREAT GUESTS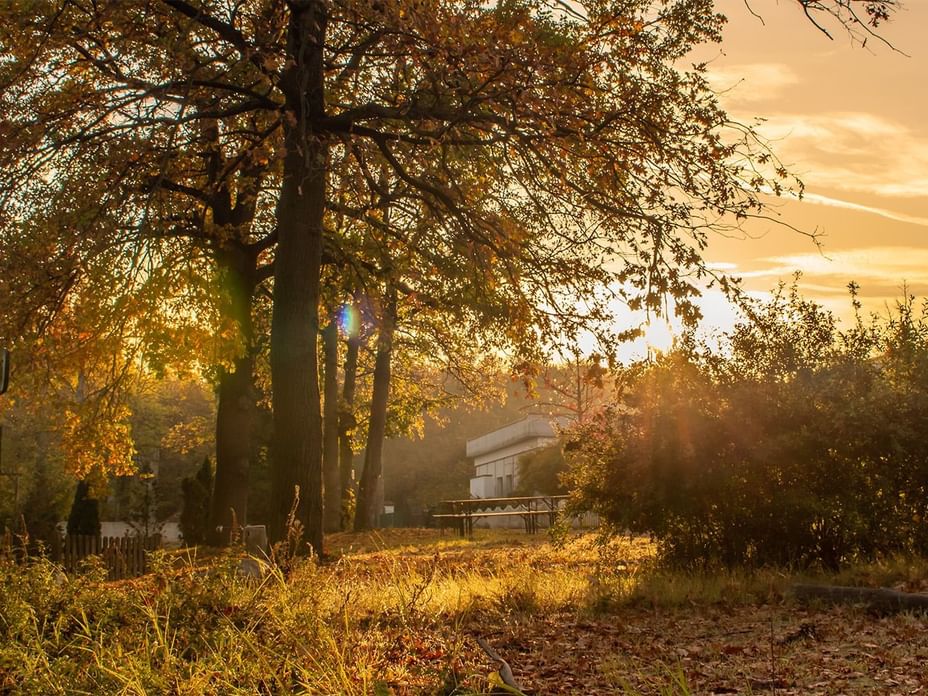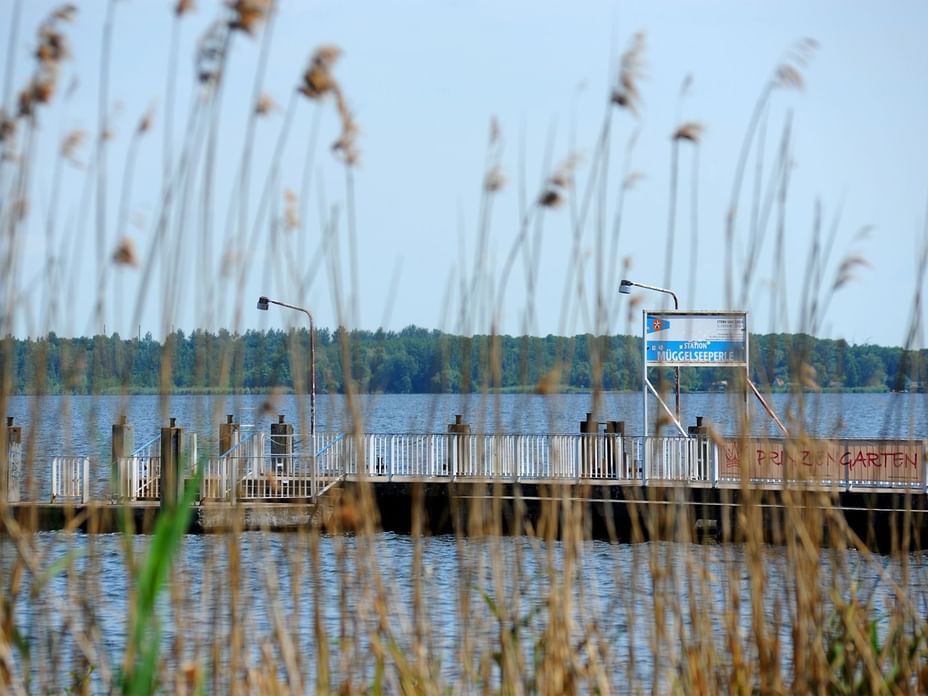 1. The anticipation of the opening of our pearl
Hey, I can't wait for our pearl to finally open! The anticipation is huge and I am sure that it will be a great day with great guests. We put so much time and energy into the preparations and I'm sure it will all pay off. I can't wait to welcome our guests and show them what we have to offer. It will be a day of fun, good food and great company. I'm so excited and can't wait for it to finally start!
2. Our guests - stars and starlets
What a day! Our opening was a complete success. Not only celebrities were our guests, but also many loyal customers who came especially for this special day. It was so great to see everyone enjoying themselves and enjoying the ambiance. We really tried our best to give our guests an unforgettable day and it was worth it. I'm so excited and can't wait for our pearl to officially open and for us to welcome many more great guests.
3. The opening day - emotions, surprises and happiness
The opening day was just amazing! I could hardly wait for the guests to finally arrive and take a look at our pearl. The excitement was palpable and I felt like my heart would explode with joy. When the first guests arrived and I saw their beaming faces, I knew all the hard work and preparation had paid off. There were so many surprises and I was overwhelmed by all the congratulations and compliments we received from our guests. It was a day full of emotions, but above all it was a day full of happiness and joy. I am infinitely grateful for all the support and the wonderful people who made this day so special.
4. Our dream comes true - a pearl for everyone
Hey, are you ready for some amazing news? Our dream comes true! We finally opened our pearl and it was an absolutely fantastic day with great guests. We worked so hard on it and it feels great to finally reach our goal. But the best part is that our pearl is not only a pearl for us but for everyone. We have put so much love and passion into every detail to ensure everyone who visits our pearl feels right at home. We can't wait to welcome you here and show you what we've created. Come by and let's celebrate our pearl together!
6. A day that stays in our minds
You won't believe it, but the opening of our pearl was a day we will never forget. It was just incredible how many great guests we were able to welcome and how much positive energy was in the air. From the first minute you could feel the excitement and anticipation of what was to come. The atmosphere was just great and everyone was full of energy. It was a day when we felt like we were in seventh heaven and were just grateful that we were able to experience this moment. We will always keep this day in our minds and always remember how we created something great together.
7. Thanks to all guests and helpers!
Hey you! What a day! The opening of our pearl was just incredible and we have our guests and helpers to thank for that. We would like to thank everyone who attended the day and made it an unforgettable experience. Without you none of this would have been possible. We were so excited to meet you all and celebrate with you. We would especially like to thank our helpers who supported us in the preparation and implementation of the opening. We would never have made it without you. You have shown us that there are still so many great people out there ready to help and support others. We are so grateful for your support and friendship. We hope you had as much fun as we did and that we'll see you again soon. Thanks again to all guests and helpers! You are the best!
8. Our opening was a complete success
Hey, I have to tell you about our opening! It was just awesome! We were able to welcome so many great guests and the atmosphere was just great. It was so nice to see how comfortable everyone was in our new place and how much fun they had. We really put a lot of effort into making this day perfect and it was definitely worth it. The atmosphere was just indescribable and we are so proud that we made it. It was a great success and we can't do it